So! I'm gonna start doing a couple of themed posts a week just to keep things fun and awesome on the blog. So far since I've been busy writing and such, right now it's just gonna be Freebie Friday on, (dur) Fridays. 🙂
If you guys have any ideas or things you'd like to see, just shoot me a comment/email and I'll try my darndest to make it happen.
Now, onto the free smut. 😀
Fairytales are SO no longer for kids. The Freebie Friday grab this week is Rapunzel (Erotic Fairytales) by Leila Bryce Sin.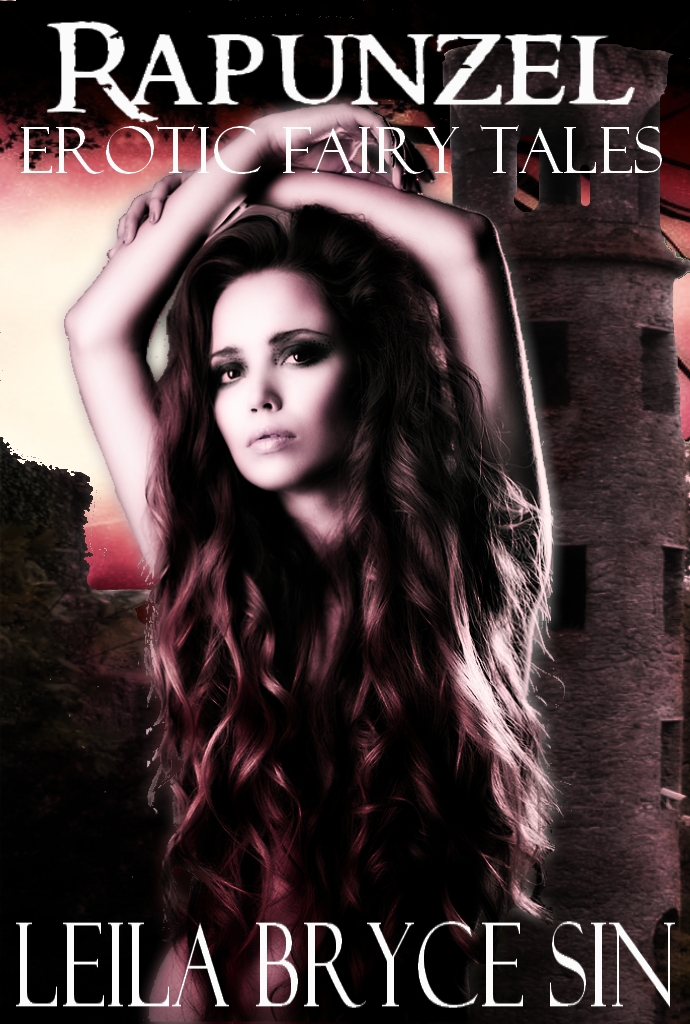 In order to save her mother's life, Rapunzel becomes a slave to a wicked witch. When Marek, the handsome hunter, spies her in her tower he becomes enamored of her. Marek scales the tower to rescue Rapunzel, but first she wants to show him how grateful she is.
Pick it up if you're into xxx fairy tales.
Free on Amazon as of 2/3/12 @ 4:44pm:
Have a good weekend, yall!