Busting out the good silver for best-selling erotica writer, Jasmine Dayne!
1. Tell us about yourself in fifteen words or less.
I love taboos. There's nothing sexier than saying "yes" when you should say "no."
2. How do you define "erotic"?
Erotic is anything that gets your blood pumping to your sexy bits. It can be a hardcore gangbang or a simple look from the right person. 
3. What makes erotica different than other genres (besides the knockage of boots)?
For me, all erotica is voyeurism. Seeing and sharing something that we're told to keep private, even secret. There is real power in putting out fantasies and experiences, knowing strangers are reading them. That combination of public and private is really exciting because it's forbidden. Sex is so often treated as the worst thing you can talk about or write about. But it's one of the few things everyone has in common. Honestly, if readers have 50% of the fun reading as I do writing I'm ecstatic. Sex is great. And reading about it can't get you pregnant or an STD. 
4. Where do you find inspiration for your work?
Everywhere, really. In conversations, news stories, movies, dreams. 
5. What sets you apart from other erotic work out there?
All of my work is about violating some kind of taboo, because that's what really turns me on. Even if the specific situation isn't one of my fantasies, the naughtiness is still a turn-on. I don't know about other writers, but if the words don't get me hot I don't publish them. 
6. Pick one of your erotic works–if it were made into a movie, who'd play the various characters and why?
I cant' answer this one. One of the great things about erotic stories is that the reader puts a lot of what they want into the characters. They see what works for them. You can't do that in a movie. 
7. Where can readers connect with you and find your work online?
I have a website as well as Twitter and Facebook. The best place to find all my work ishttp://www.jasminedayne.com. I've been writing too much to spend a lot of time on social networking but I love to get emails from readers.
Jasmine's Latest Release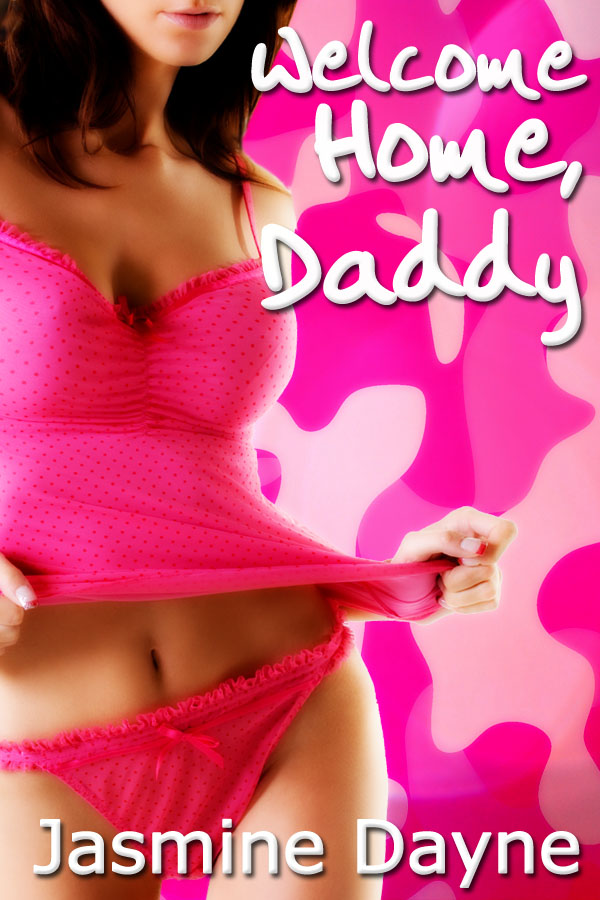 Thanks for stopping by, Jasmine! ❤