Today, Amelia James of Trashy's Treasures fame is topping the naughty list with her x-tacular writing.
Break out the eggnog and make her feel welcome!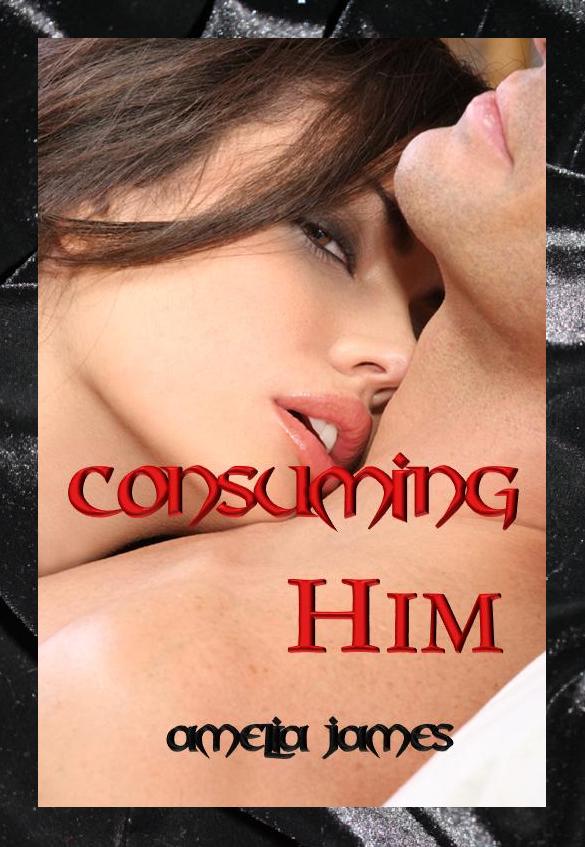 Tell us about yourself in fifteen words or less.
Smart-ass steamy storyteller with a dark edge and a talent for writing hot sex. And breaking rules. 😉
How do you define "erotic"?
I think the difference between porn and erotica is porn is for entertainment only (Not that there's anything wrong with that), and erotica is entertainment that's empowering. It's empowering to men, to women, to me, and to my readers. Or it's porn with a plot, whichever comes first. 😉
What makes erotica different than other genres (besides the knockage of boots)?
What makes erotica different from other romance genres is erotica doesn't require a happy ending (insert 'happy ending' joke here). In erotic writing, sex isn't just part of the background or sub-plot; it's used to tell the story. Sex is a normal, all-natural part of life. It shouldn't be treated as a separate, dirty thing.
Where do you find inspiration for your work?
From people: movie and TV characters, the people living in my dirty mind.
What sets you apart from other erotic work out there?
All my writing, whether it's romance or erotica, is character driven. If I don't know who my characters are—who they love, what they desire—I don't have a story. My characters tell me their stories. I just write them down.
Pick one of your erotic works–if it were made into a movie, who'd play the various characters and why?
I think Tell Me You Want Me would make a nice steamy romantic comedy. Christian Kane would be perfect as Austin Sinclair, but he's too old to play a college QB. And he has long hair. Don't ever cut his hair. I have a 'thing' for men with long hair… mmmm…. Anyway, not sure who to choose. I don't pay much attention to actors under 30. (Give me men, baby!)
Where can readers connect with you and find your work online?
On Twitter I'm @TrashyWriter.
My blog is http://trashystreasures.wordpress.com/
My books are on Amazon, Barnes & Noble, Smashwords, iTunes, and coming soon to All Romance Ebooks.com.
About the author:
Amelia James started reading steamy romance novels in junior high, but her mom took them away from her, so she started daydreaming instead. After she got married, she wrote some of her naughtier daydreams down and sent them to Playgirl magazine. Two of them got published.  She kept daydreaming and writing stories until her dirty stories turned into trashy books.
She lives in Colorado, but she'll always be a loyal Wisconsin Cheesehead. When she's not lusting after her next bad boy hero, she looks for inspiration in sci-fi and action movies, football players, bloodsucking lawyers, muscle cars, and kick-butt chicks.
Blog: http://trashystreasures.wordpress.com/
Twitter: http://twitter.com/TrashyWriter
Facebook: http://www.facebook.com/AuthorAmeliaJames
Thanks for stopping by, Amelia!