Due to unforseen (but hoped for!) circumstances, I'm now writing full-time.
*Insert happy dance!!!!*
I'm really excited and looking forward to investing a lot more time into researching and creating longer/full length erotic tales as well as things that err more on the romancey schmancy side.
In celebration, I'm pretty much giving shit away.  If you head over to Smashwords,  you'll find that two of my erotic short stories are waiting to inspire, titillate, and amuse you…for free!
The two erotic shorts are:
Erotica Espionage (Agent XXX)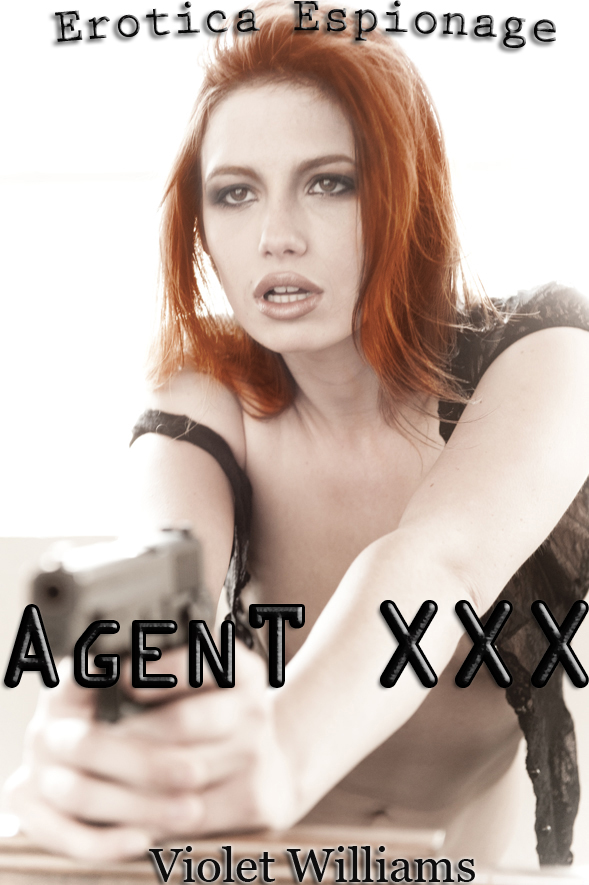 http://www.smashwords.com/books/view/86127
and
Butterfly Kisses (with a new cover!)
http://www.smashwords.com/books/view/94266
Erotica Espionage is more of a spy thriller short with bdsm elements.  I ❤ spy thrillers and it was loads of fun to flesh out the beginning of a series with a naughty assassin type who has a penchant for sleeping with her marks. 😉
Butterfly Kisses is a smorgasbord of taboo awesomeness–foster dad whose little girl is all grown up and quite the wild child…and is hooking up with a former student of his that he always carried a bit of a stiffy for.  Menage ensues! 😀
I hope both are as fun to read as they were to write, and per usual, you must be this old (18, or 21 depending on your location!) to get on this ride.  And the characters engaging in sex in my stories are all adults, because duh (and eww kiddie porn :/).  I like breathing the free air, as do yall, I hope.
So enjoy some free smut!  Not sure how long I'll be in a celebratory mood, so get it while you can!