So I think I teased a new erotic short a couple of posts ago and it has arrived!!!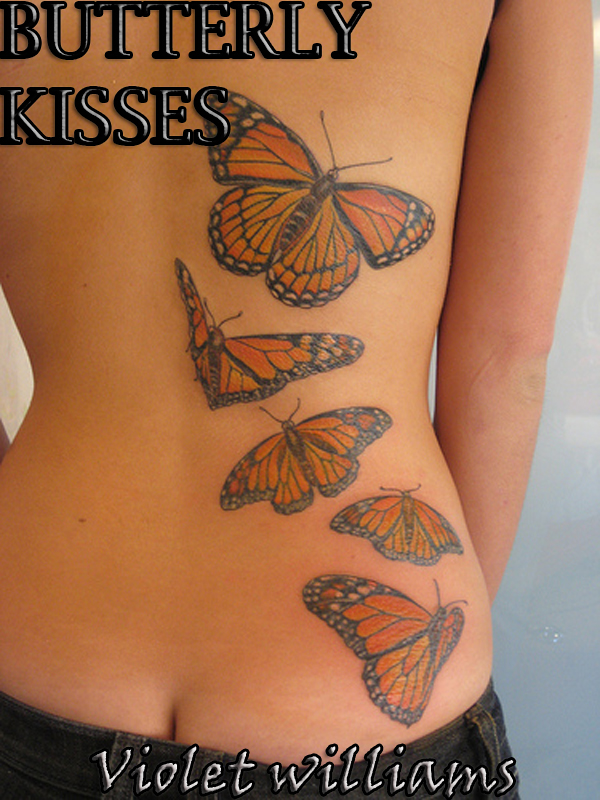 Eight years ago, Ken Jacobs and his wife adopted their daughter Amelia after failing to conceive naturally. Ken hoped a child would bring them closer and give a child in need a good home and a bright future.
Now, Ken and his wife are even further apart, his sexual needs ignored. His eighteen year old daughter spends her days skipping class and getting into all sorts of trouble.
When Ken walks in on his daughter with a former promiscuous student of his, instead of an intervention, the student suggests they all fulfill their taboo fantasies…together.
After a life of playing it safe and looking out for others, Ken finally decides to give into his desires and engages in a ménage to remember…
Content Warning: Butterfly Kisses features mature content including topics like menage a trois and taboo sex between a father and daughter/incest. All characters engaging in sex in Butterfly Kisses are 18+. This title is intended for legal adults ONLY.
Butterfly Kisses is now available on Smashwords, B+N, and Amazon.  Kink up your kindle with the some pseudo-incest/menage awesomeness!!!
Check out ma links here:
Butterfly Kisses on Smashwords
Happy Friday yall!