Happy Thursday!
I've had an awesomely productive week…I'm finally getting a handle on Twitter and making lots of new online contacts in the erotic creative world, AND I have not one, but two new erotic shorts available in e-format!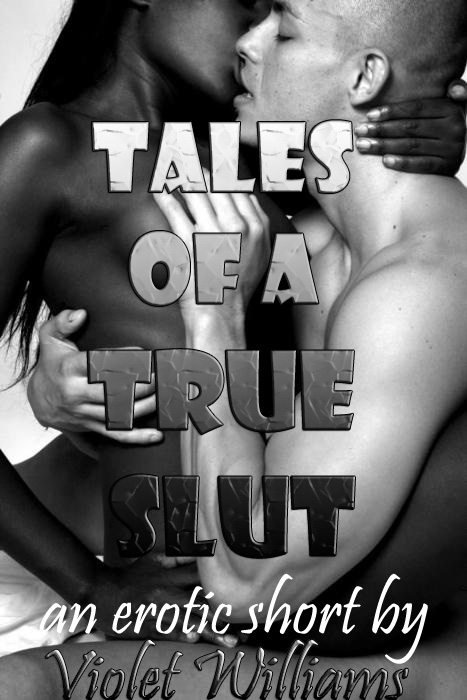 Remember how I said I had a thing for old, crusty white guys?  The proof is in the pudding 😉 Tales of a True Slut is kind of 'confessional' erotica, based on real events.
In my new erotic short, Tales of a True Slut, erotica writer Vivian Woods channels her sociological roots and goes hunting for inspiration on Cyberlist, hoping to cure her writer's block via good old-fashioned field research.  Lots of fun licking, sucking, and fucking ensues.  It's currently live on Smashwords, Amazon, and Barnes and Noble!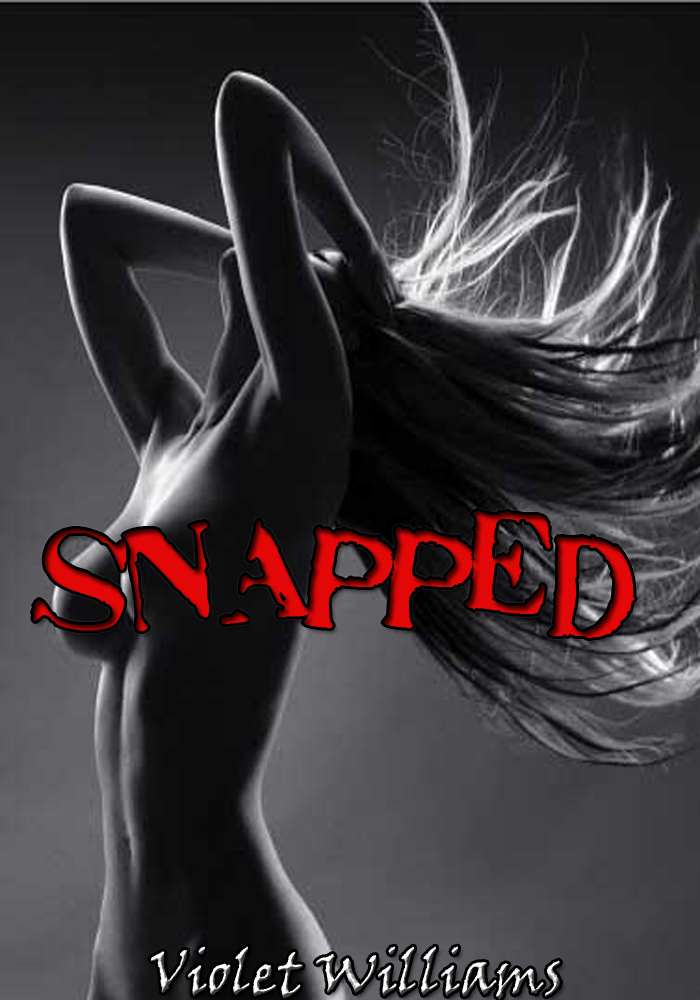 Blame it on my unhealthy obsession with Lifetime movies, but Snapped is my ode to a crappy economy + daddy issues.  It's an erotic short that tells the story of Landon Rivers, a well off lawyer who gets the boot from his firm and kind of loses it.  He makes matters worse by skipping town with his wife and stepdaughter.  When the truth behind their last-minute vacation comes to light, Landon sets off a chain of events that will change his life forever…
Snapped is definitely not for the faint of heart…it's kind of a smörgåsbord of taboo.  It has a lot of forced consent and outright rape, a dash of snuff with a bit of necrophilia, and top it all off, pseudo incest awesomeness.  If you're interested, it's currently on live on Smashwords, but it should be live on Barnes and Noble and Amazon in a few days!
So yeah…I've been naughty, but in the best kinda way.  I've been pretty much glued to my lappy most of the week, so I'm going to *attempt* to take a mini vacay and start my weekend off a little early.
Who knows?  Maybe I'll get some inspiration for my next taboo tale. 😉